Door Edge Guard Pack; 18' Roll - 1/4" Wide, 1/16" Thick / DGC18-PK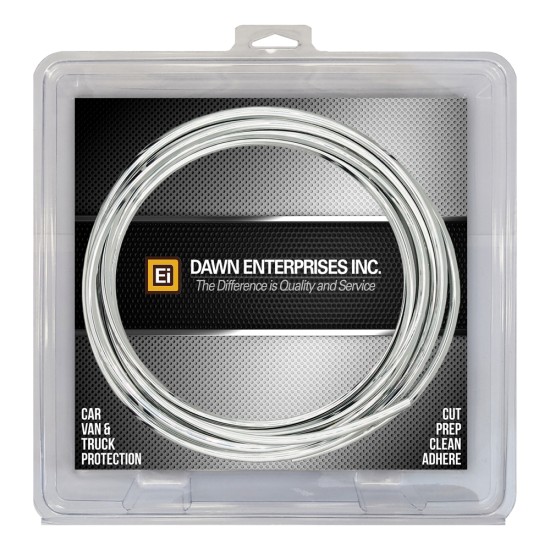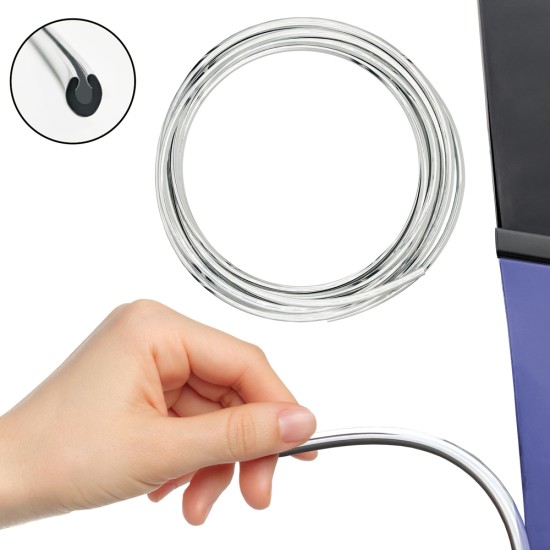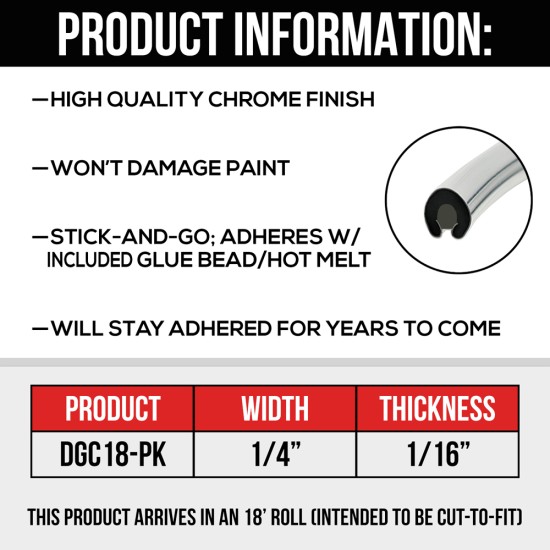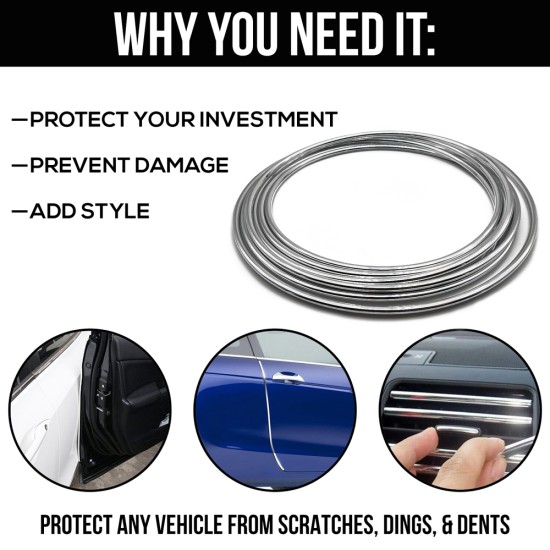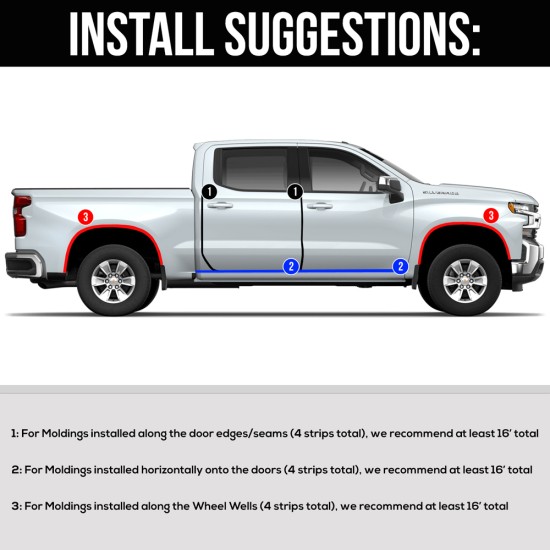 -15 %





Door Edge Guard Pack; 18' Roll - 1/4" Wide, 1/16" Thick / DGC18-PK
Stock:

In Stock

Part Number:

DGC18-PK

Dawn Enterprises Inc.
Add protection where you'd like by installing a Dawn Enterprises 1/4" Wide, 1/16" Thick Door Edge Guard Pack onto your vehicle
Looking for a way to protect your vehicle, as well as add value and style? Look no further than a Door Edge Guard Pack. Extruded Molding kits, like this one, allow you to customize your vehicle the way you'd like. When it comes to protecting your vehicle with a Dawn Enterprises Door Edge Guard Pack, there are numerous applications and unlimited possibilities. Wherever you decide to add this molding will be provided with a layer of protection from damage, preventing unsightly marks, scratches, and scrapes. Installing this Door Edge Guard Pack requires no previous automotive installation experience, and can be applied easily by most people. It only takes a few short minutes to provide your vehicle with a lifetime of protection. Add a custom look to your vehicle, without breaking the bank, with a Door Edge Guard Pack.
1/4" Wide
1/16" Thick
18' Roll
Made in the USA
Added protection to the applied area
High quality automotive grade ABS materials
OEM quality
Fits most vehicles
Quick and easy no-drill installation