Ford Mustang Window Louvers 2015 - 2017 / WL-901448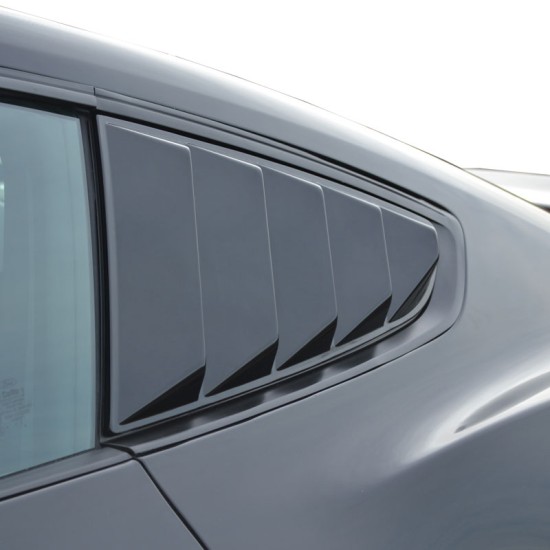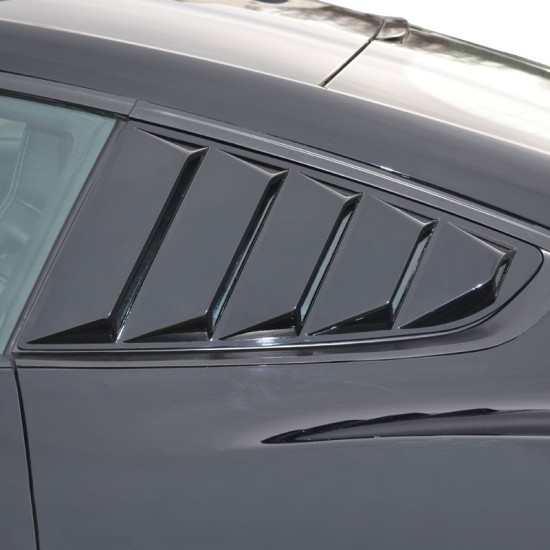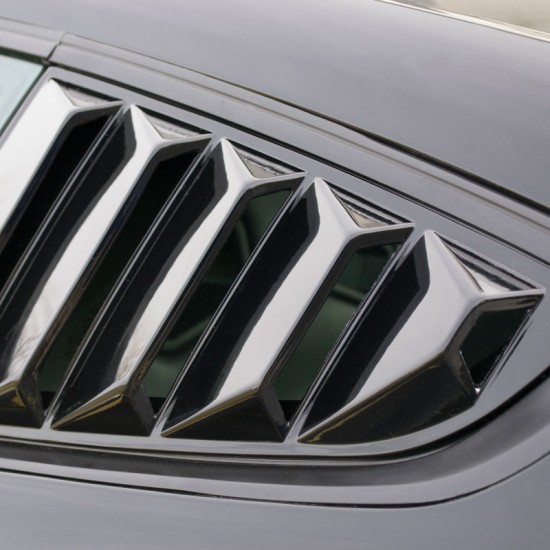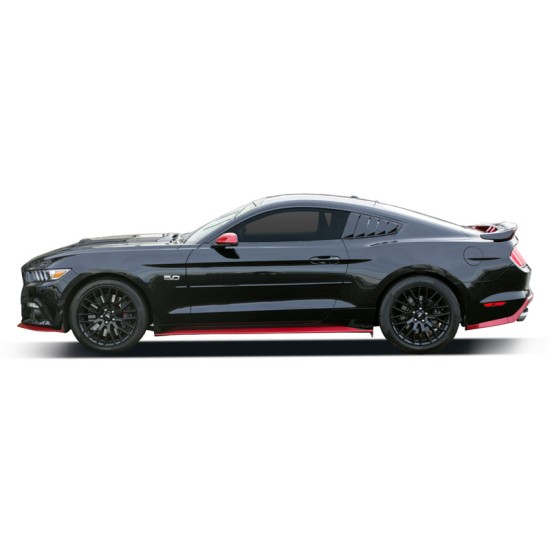 -20 %




Ford Mustang Window Louvers 2015 - 2017 / WL-901448
Stock:

In Stock

Part Number:

WL-901448

Dawn Enterprises Inc.
Upgrade the exterior of your 2015 - 2017 Ford Mustang with a set of Dawn Enterprises Window Louvers
Upgrading your 2015 - 2017 Ford Mustang is made easy with Window Louvers from Dawn Enterprises. Window Louvers can be ordered to match the factory color of your Ford Mustang, or be ordered primed and ready to paint. Ford Mustang Window Louvers are an easy way to add both style and class to your Ford Mustang without breaking the bank. Not only do these Window Louvers give your Ford Mustang a distinct new look, but they are relatively inexpensive, which is a great way to upgrade your 2015 - 2017 Ford Mustang on a budget. Installing a set of Window Louvers to your Ford Mustang adds a significant amount of style, setting your ride apart from the rest. These Ford Mustang Window Louvers come with all the necessary hardware, as well as easy-to-follow instructions, allowing for a quick and easy installation. These quality Window Louvers for your Ford Mustang were made in the USA. If you're looking to add new exterior additions to your Ford Mustang, look no further than a set of Ford Mustang Window Louvers. Order your Window Louvers today!
These Window Louvers include everything needed for installation, as well as a set of easy-to-follow installation instructions
Quick and easy installation
100% paint match guarantee
Made in the USA
OEM quality
Precision engineered to fit your Ford Mustang
PLEASE NOTE : Do NOT guess your paint color! The only accurate way to obtain the correct color is to get your paint code from your vehicle. Some paint codes have multiple names, but the code is always the same. CLICK HERE to find your vehicle's paint code. Unsure of your paint code? Call the parts department at any dealership relating to your vehicle (If you have a Ford, call a Ford dealership) and give them your VIN#. They will be able to tell you the correct color code once they look up your VIN#. Alternatively, you can enter "Gloss Black" into the paint code box for a high-gloss black finish, or enter "Matte Black" into the paint code box for a flat black finish.