GMC Yukon XL Fender Flares 2000 - 2006 / FF1-SIL/SIE99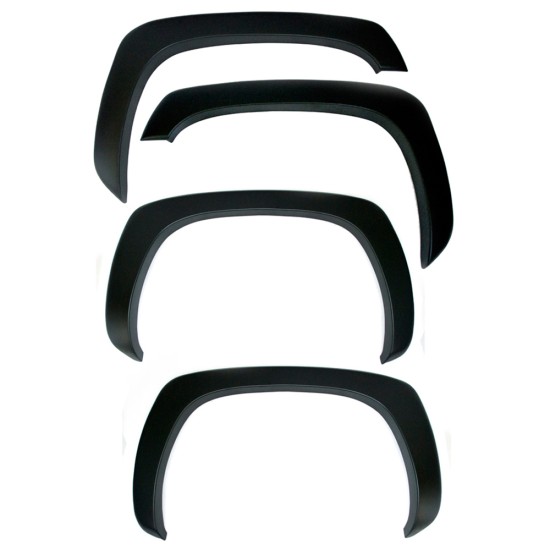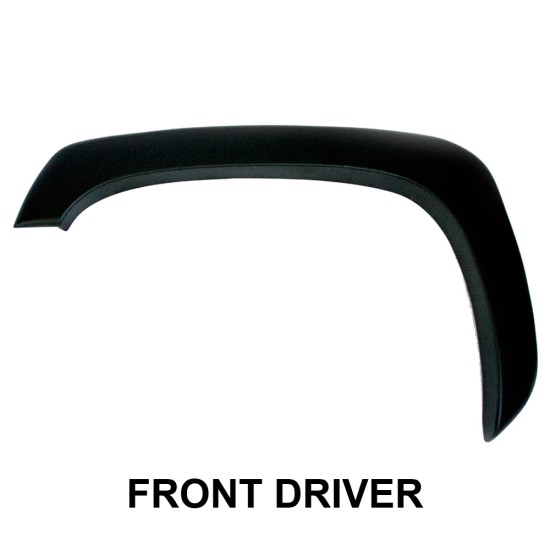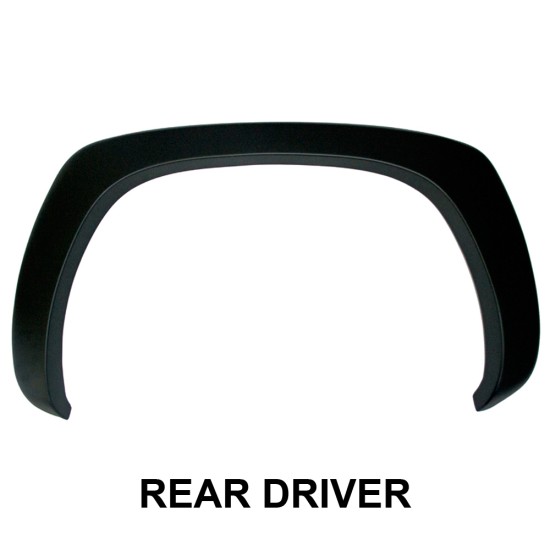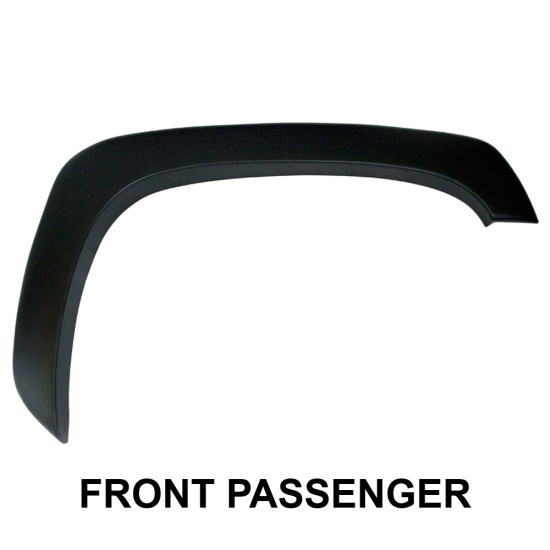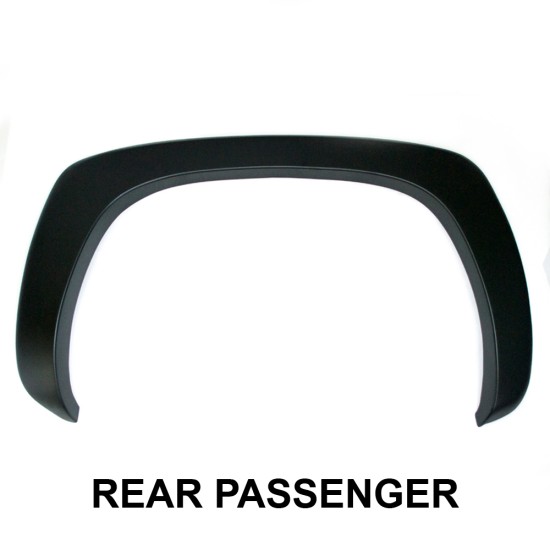 -20 %






GMC Yukon XL Fender Flares 2000 - 2006 / FF1-SIL/SIE99
Stock:

In Stock

Part Number:

FF1-SIL/SIE99

Dawn Enterprises Inc.
Enhance your 2000 - 2006 GMC Yukon XL with these Dawn Enterprises Factory Style Fender Flares
Upgrading your 2000 - 2006 GMC Yukon is simple with the use of Fender Flares from Dawn Enterprises. While adding 1 ¾" of tire coverage to your GMC Yukon, these Fender Flares add a new distinct, stylish look to your vehicle. GMC Yukon Fender Flares are a unique exterior upgrade at a low cost, saving you money while improving the appearance of your ride. These GMC Yukon Fender Flares provide 100% UV protection without chalking, cracking, or warping. With a quick and easy installation, these Fender Flares almost instantly improve the look of your GMC Yukon. With a sleek finished design, these Fender Flares wrap under your GMC Yukon for a professional appearance. This set of Fender Flares are custom-fit and manufactured to fit your GMC Yukon perfectly. Every set of these GMC Yukon Fender Flares is made using high quality materials to ensure an excellent product. Fender Flares look great on GMC Yukon stock or custom tire and wheel packages. Adding a nice and new look to your 2000 - 2006 GMC Yukon is quick and easy with a set of Fender Flares. Order your Fender Flares today!
These Fender Flares include everything needed for installation, as well as a set of easy-to-follow installation instructions
Quick and easy installation
Provides 100% UV protection without chalking, cracking, or warping
Adds 1¾" of tire coverage
High quality automotive grade ABS materials
OEM quality
Measured, pre-cut, and precision engineered to match your GMC Yukon
*Excludes GMC Yukon Denali.
CLICK HERE FOR INSTALLATION INSTRUCTIONS