Dodge Ram 1500 Quad Cab Chrome Body Molding 2019 - 2023 / CBM-300-5253-0809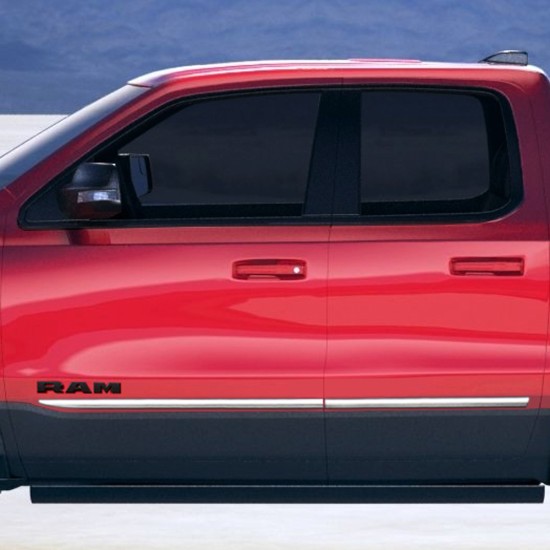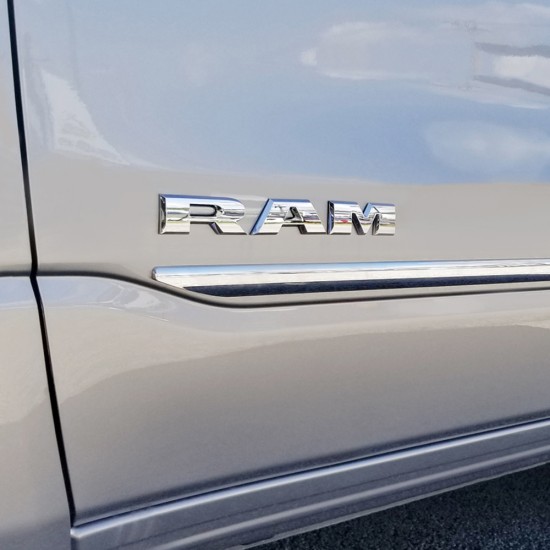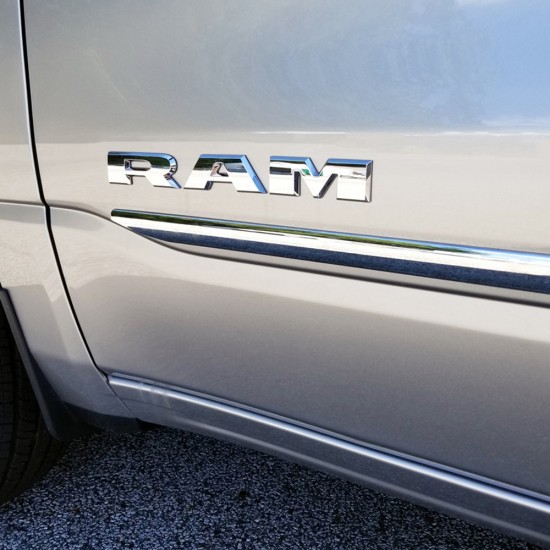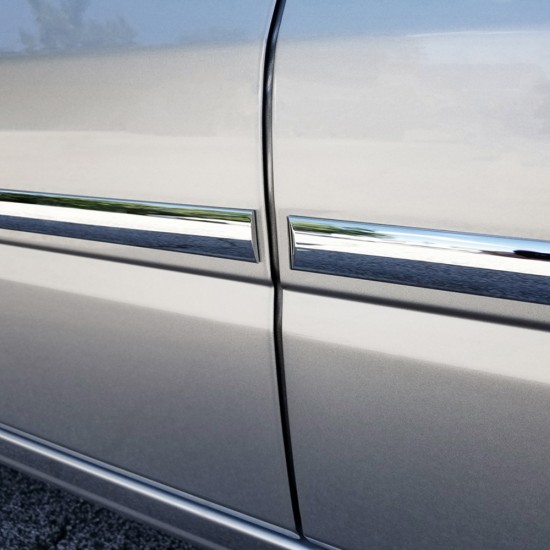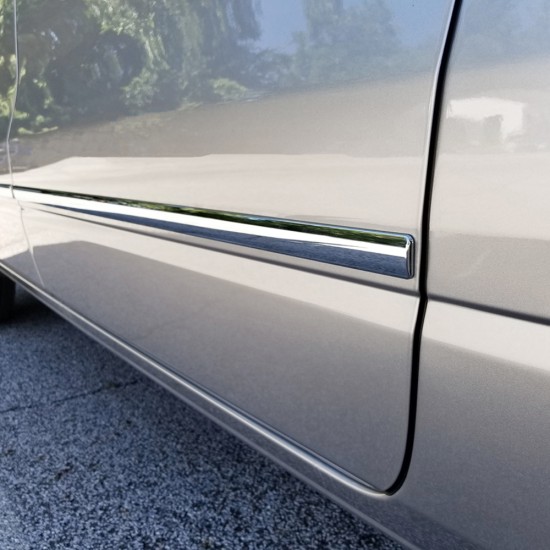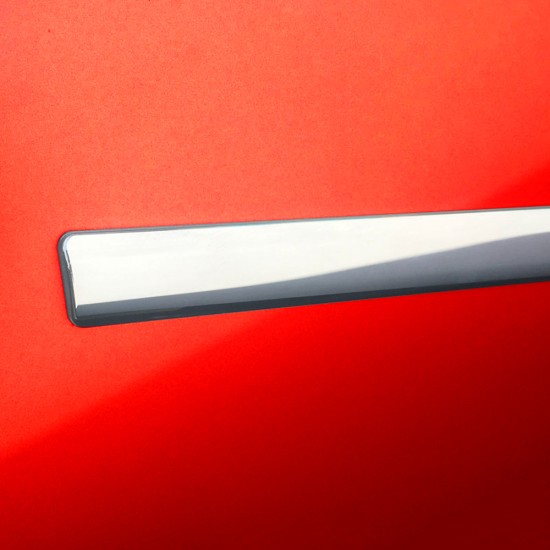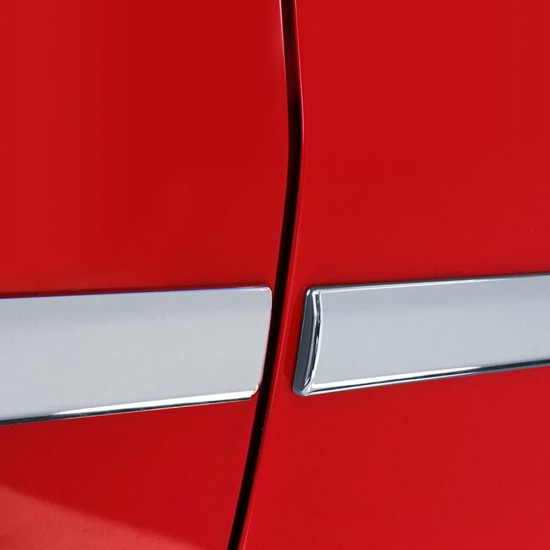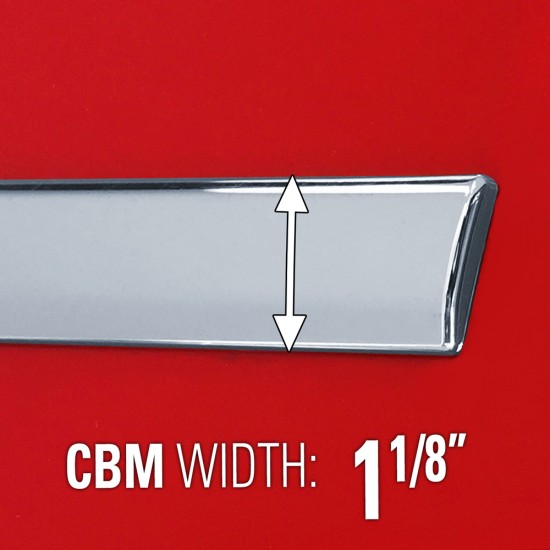 -15 %









Dodge Ram 1500 Quad Cab Chrome Body Molding 2019 - 2023 / CBM-300-5253-0809
Stock:

In Stock

Part Number:

CBM-300-5253-0809

Dawn Enterprises Inc.
Get the look of factory 2019 - 2023 Dodge Ram 1500 Quad Cab trim at a fraction of the cost with the purchase of Chrome Body Molding from Dawn Enterprises Inc.
If you've been searching for a way to add class to your Dodge Ram, but don't want to break the bank, this set of Chrome Body Molding is a great product for you. Designed to look similar to the factory chrome trim that comes on some Dodge Ram trim levels, this Chrome Body Molding gives you a factory look, but won't cost you a ton of money. Although this Chrome Body Molding kit looks like the factory chrome accent molding, it only includes the door pieces. This Chrome Body Molding has been specifically made for your Dodge Ram, every curve and angle has been taken into account. Adding Chrome Body Molding to your Dodge Ram is quick and easy. Every set comes with installation instructions, as well as the hardware needed for the installation process, no drilling or prior automotive experience is required. Not only does Chrome Body Molding look great, but it adds a layer of protection to the doors of your Dodge Ram. Scratches, scuffs, scrapes, and other damage caused by minor external forces will be a thing of the past thanks to the help of this Chrome Body Molding kit. Every set of Dodge Ram Chrome Body Molding must pass a quality control inspection prior to leaving the factory, ensuring that you'll receive a product that is free of defects. Add protection and style to the exterior of your Dodge Ram with Chrome Body Molding. Order a set of Chrome Body Molding for your Dodge Ram today.
These Chrome Body Moldings come complete with easy-to-follow installation instructions, Pro-Clean™ Prep Pads, and Pro-Bond™ Adhesive Promoter
Lifetime warranty
Made in the USA
Guaranteed not to wear or scratch
Triple chrome plated and polished to a shine
High quality automotive grade ABS materials
OEM quality
Measured, pre-cut, and precision engineered to match your Dodge Ram
Quick and easy no-drill installation with the use of self-adhering 3M Tape
*This body molding comes packaged as a four (4) piece kit.
PLEASE NOTE : Dawn Enterprises moldings are aftermarket, they are not direct OEM factory replacements. Our moldings may install in a different location and might be a different size or shape, so they possibly will not fit properly where OEM factory moldings have been installed.
CLICK HERE FOR INSTALLATION INSTRUCTIONS